MEDIA
KIT
Wisconsin's Premier Marketing and Sales Conference
HOSTED BY
JUNE 6, 2022
AMERICAN FAMILY FIELD | MILWAUKEE
8AM–4:30PM
JUNE 7, 2022
LAMBEAU FIELD | GREEN BAY
8AM–4:30PM
EARLY BIRD
$219
(price valid until March 31, 2022)
WISCONSIN'S PREMIER MARKETING & SALES CONFERENCE
Experience Inbound is a full-day marketing and sales conference designed to help companies learn how to attract and close more opportunities using inbound marketing. Hosted by Stream Creative and Weidert Group — the two premier inbound marketing firms in Wisconsin — the event is now in its seventh year.
Attendees will hear keynotes from industry leaders, join deep-dive breakout sessions and have the option to participate in hands-on workshops all focused on results-driven strategies to grow your business. Gather with hundreds of other marketers and walk away with dozens of actionable tips on everything from SEO and content marketing to lead generation, customer marketing and more.
Our goal is for every attendee to walk away better prepared to grow their business.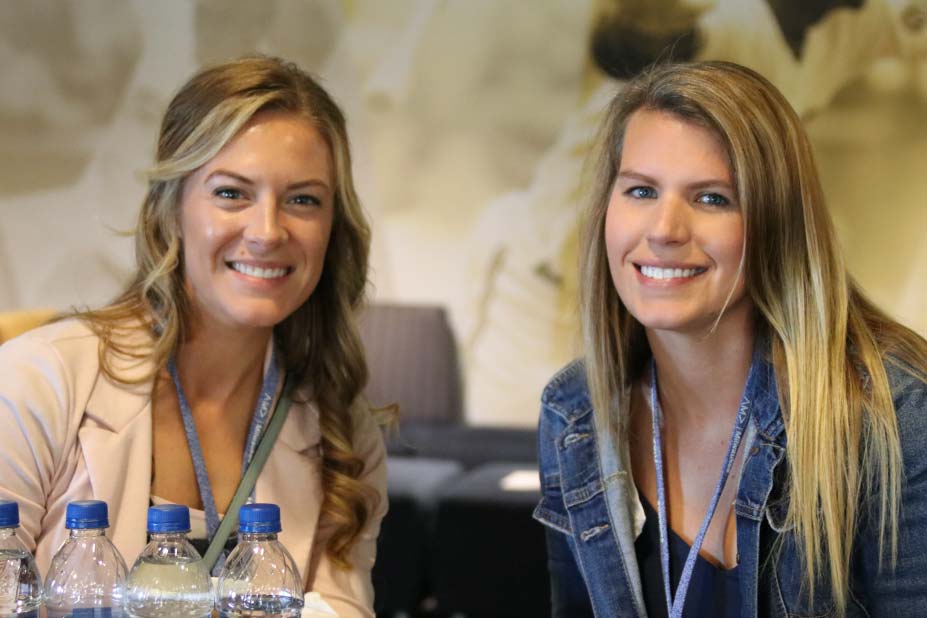 Social Promotion Guidelines & Assets
Thanks for helping us promote the event, and helping yourself get the most out of your sponsorship! Here are some guidelines to follow.
FOR INFORMATIONAL POSTS:
www.experienceinbound.com
FOR TICKETING PROMOTION:
www.experienceinbound.com/tickets
EVENT HASHTAG:
#expinbound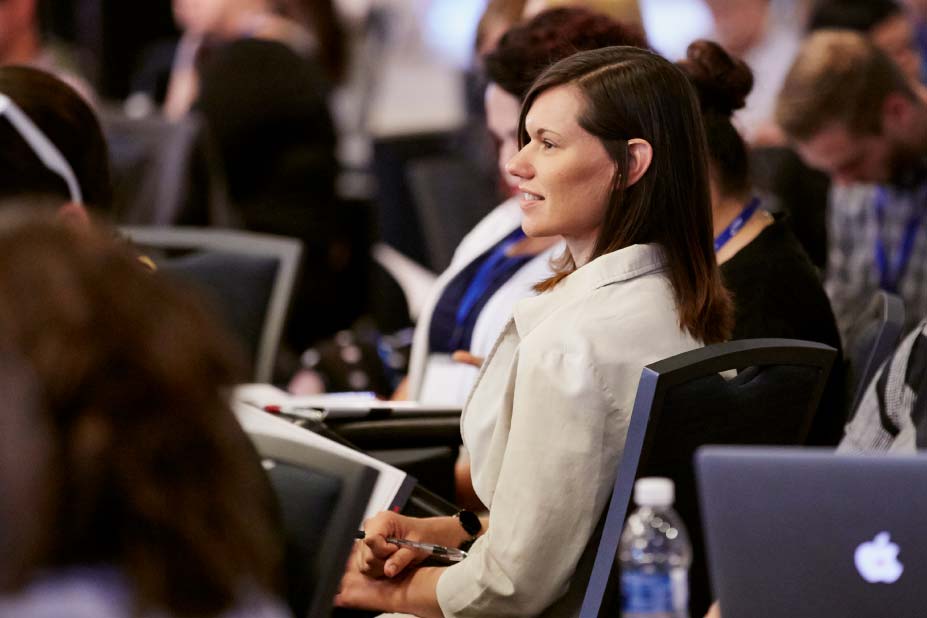 General Social Messaging & Themes
Join some of the best marketing, sales and technology experts from around the country to learn more about the strategies and tactics that will help your business "Grow Better."
Become a part of Wisconsin's premier marketing & sales conference. Join marketing, sales and technology experts from around the country to discuss insights and strategies that will grow your business better.
Experience Inbound features some of the best minds in inbound marketing, lead generation and sales strategy. Attendees will gain actionable takeaways they can implement today as well as big-picture strategic insights.
Experience Inbound. Experience Growth. Join us to get easy-to-implement insights to grow better through technology, strategy, and tactics that increase leads and grow customer relationships.
Networking opportunities. Data-driven strategies. Easy-to-implement tactics. Learn more about what Experience Inbound can offer you.
Discount Codes
The best discount offered is the Early Bird pricing at $219. This price is available until midnight on March 31, 2022.
After early bird pricing expires, sponsors will receive a discount code* that you can share with:
your staff
your network
your customers
*Note that the Early Bird rate is a better price than your sponsor discount.
Program Ad Specs
Full page: 7.5'' x 9.5''
Half Page: 7.5'' x 4.5''
Quarter Page: 3.5"w x 4.5"h
Acceptable Formats:
JPEG, PNG, EPS
CMYK
300 dpi
Send Ads to Kelly Wilhelme: kwilhelme@weidert.com
Last day to send your ad: April 21, 2022.